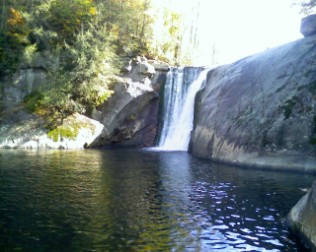 We are located at 136 Saw Mill Street Elk Park, NC

Home to the beautiful

Elk River Falls

We have lived in Avery County all our lives as has most of our family. We have been researching family trees and history for our family and most of our extended family in the Avery County, Carter County, & Watauga County area for several years. Genealogy can be time consuming but very worthwhile. Family has always been very important to us. We hope we can instill that in our children as they grow up. We also hope we can help others to find the missing links in their family tree. I started this business, because with going back to school, it was hard to find work that would adjust with my classes or my responsibilities as a mom.


We also sell wholesale gifts, housewares, collectibles, clothing, and a variety other items. In this time of need we are doing our best to help one another. If you would like to save on some great gifts for birthdays, anniversaries, and holidays drop by to see our gifts. We have just a few of those items listed on here, but our catalog is way to large to list them all.

Within the same building we will soon have hand dipped ice cream, shakes, sundaes, malts, and banana splits. We also serve coffee, sodas, & tea. We now have a bakery "Believers Bakery" which can be found on Facebook, with fresh baked items during the week (first come, first serve) and baked items such as cakes, pies, cookies, and candies that are made by order. We also offer sugar free baked items by order as well.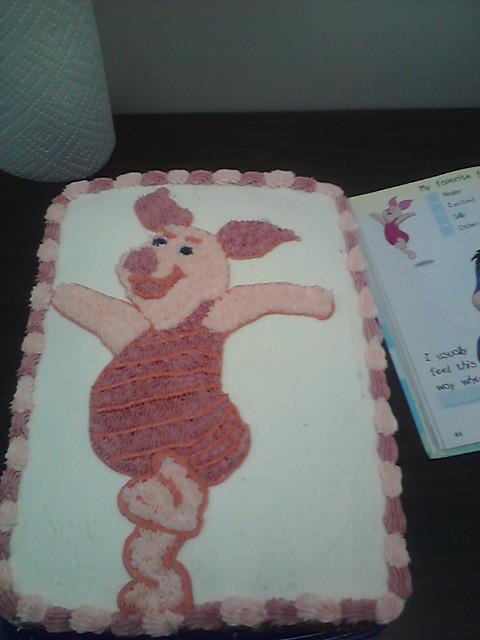 We will slowly be adding new clothing items in our "Ole Fashions Boutique" which can be found on Facebook. Our business hopes to be a valuable asset for our community! People might actually be able to save a few extra dollars to spend somewhere else!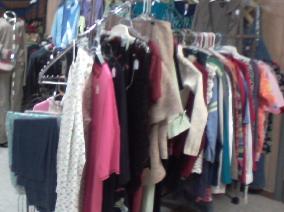 I guess since this page is About Us I will end with saying my husband and I have been married 24+ years, have two great daughters, and loads of family and friends whom we are extremely grateful for! The good lord has blessed us many more times than we can count and we pray he blesses you just the same!